A fleet management system was designed to accomplish the specified fleet task in an organization. The main purpose of using fleet management software in a business is to collect, store, retrieve, analyze, and turn the data into business decisions. 
What is the importance of using a fleet management system in your business?
Improve vehicle utilization and productivity

Increase both vehicle and driver safety

Complete fleet analysis

Reduce the operational costs

Increase your customer satisfaction

Provides complete visibility for your fleet operations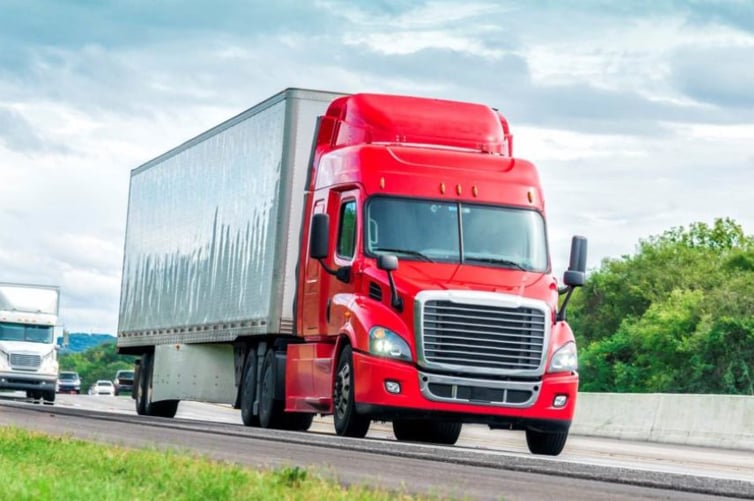 Choosing and implementing the best fleet management software in your business requires a lot of analysis, comparison, and considering factors.   
The fleet market is surrounded by a lot of fleet management systems. How to choose your fleet management software for your business? 
Step 1: Analyse and identify the right software in the market.
Step 2: Check the performance of the software.
Step 3: Compare the software.
Step 4: Consider your needs.
Step 5: Select the one! 
The most challenging part of choosing the best fleet management software for your business is comparison. 
Here we created the comparison factors between Vamosys FleetOS and Teletrack Navman DIRECTOR. Let's find out the best for your business.
Comparison is not about criticizing; it is all about choosing the product we want with the best deals. Comparing and choosing the best fleet management software enhances healthy fleet operations. 
Many software in the market doesn't help rectify the problem; they make you manage the problem with those applications. But what we want is to solve or rectify the problem so, compare the software before choosing it and choose wisely.