Booming Business Idea in Upcoming Years
The blog discusses the booming GPS market, which is expected to reach $140 billion by 2025. Starting a GPS business can be easy since hardware and software can be obtained from suppliers. Vamosys is a telematics solution provider that offers a GPS business plan and white-label GPS software to customize and sell GPS devices under your brand. The article suggests choosing the best GPS software by understanding market demands, analyzing the market, testing and comparing the software.
Many businesses across the world started in a small space with a small budget, but today those businesses are known for their success and make millions of dollars annually. 
Starting a business isn't so easy; you can always expect every unexpected things to happen in your business at the initial stage. 
Constant stress

till you achieve big. 

Unexpected financial ris

k; always have a backup. 

Legal issues

; take every business process legally. 

Market issues

; ready to face any sudden market crisis. 

Lifestyle changes

; accept and proceed at initial state. 
The points mentioned above are not fear factors; those are key factors to be considered and be defensive. Making a business idea doesn't matter; we all can make it, but only a strong, determined, and confident person can make the idea work successfully.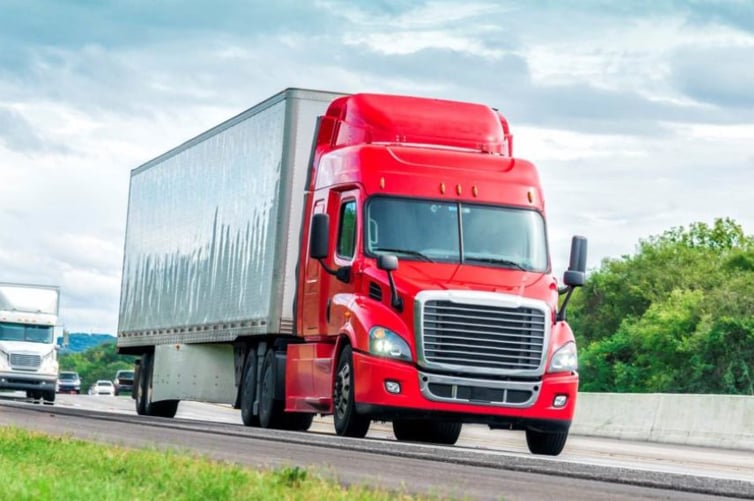 What is the Idea? Here we will discuss about the idea which is going to carry the market value nearly 140 billion dollars by 2025; Yes! I'm talking about the overall GPS market. GPS tracking device market going to value more than 3 billion dollars over 2025. The idea of GPS business hit approximately 12% of growth rate annually.
The very first step in starting a business is to analyze the market's demand; why you want to start this business? And what are the Advantages of starting a GPS business?
The main advantage of starting a GPS business is,

both domestic and commercial parties will use GPS devices

. 

GPS market has

enormous potential and opportunities

in upcoming years. 

GPS devices are available to

track pets, personal trackers, goods, any type of vehicle, drivers, etc

. 

To run a GPS business, you need the

hardware and software systems

; but you don't have to create them. 

You can

acquire the vast logistics market

with the right strategies.
Is GPS business easier to start? Yes! The core of the GPS business is GPS hardware components and software to access and control those GPS devices. The easiest part of the GPS business is; it is not necessary to make hardware and software; Then how will it be a GPS business? There are some manufactures and suppliers who provide GPS devices and software to run your business.
If you get GPS devices and software from providers, how will this become your own business? Here is why we are here! 
Vamosys is a telematics solution provider trusted by many brands. Vamosys is here to provide you a wonderful GPS business opportunity with a GPS business plan where no other provides you a business plan. 
How to convert it into your own brand? Vamosys is open to an option called White-label. What is a white label brand? White label products are entirely created by other companies, which you can make any changes, customizations and sell them with your own brand and identity. 
That is how Vamosys helps you to function with Vamosys Whitelabel GPS software and business plan. The main thing you need to have while running a white label brand is creativity and quality of the product.
Note: Never compromise on the quality. 
Then how to choose the best GPS software for your successful business? Here are some simple steps which help you to select the best GPS software
Step 1: Understand the market demands and needs.
Step 2: Analyze the market and get every detail.
Step 3: Go for a demo and test. 
Step 4: Compare the tested GPS software.
Step 5: Choose the best!
Here we are sure that you will come back to us, and just know that we will be waiting for you to join and drive the GPS device industry with Vamosys.